Since 1986.
Durangaldea is a valley located in the centre of the Basque Country, with a long tradition in the production of txakoli until the beginning of the 19th century when the phylloxera plague devastated almost all of its vineyards.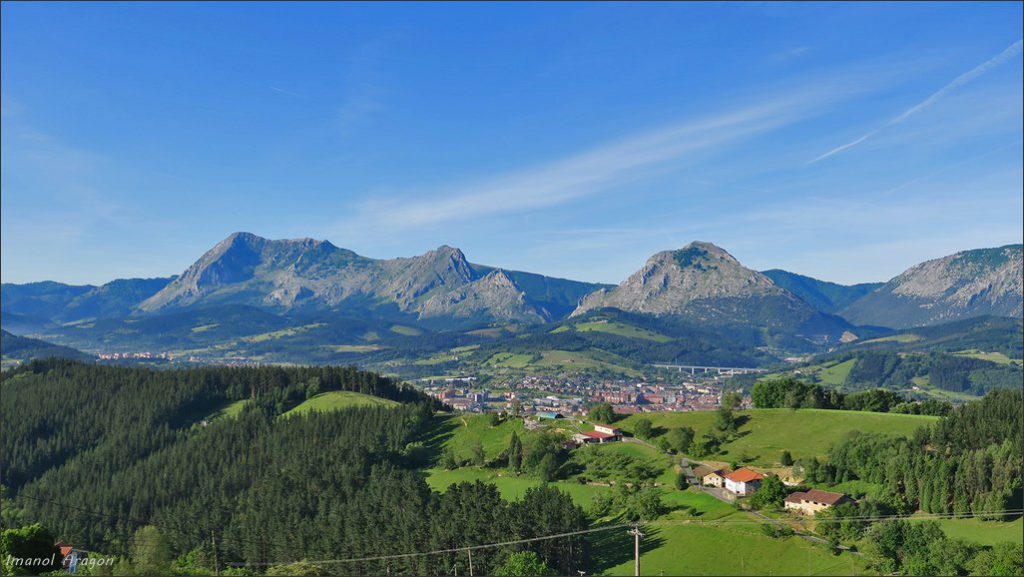 This was the case until 1986, when Juan Antonio Sarasketa Legina (founder of Txakoli Arritxola), together with half a dozen farmers from Bizkaia, bought vines and winery equipment through the Bizkaia Provincial Council to carry out new experimental plantations that year, which would lead to the production of txakoli in this valley once again.
Shortly afterwards, Bodega Txakoli Arritxola took part in the creation of Bialtxa (Association of Txakolineros of Bizkaia) and later, in 1994, it became one of the wineries that created the Txakoli of Bizkaia/Bizkaiko Txakolina Designation of Origin, together with the Basque Government and the Regional Council of Bizkaia.
Currently the Sarasketa – Divassón family, together with their daughters, runs this winery and Txakoli Arritxola distillery.